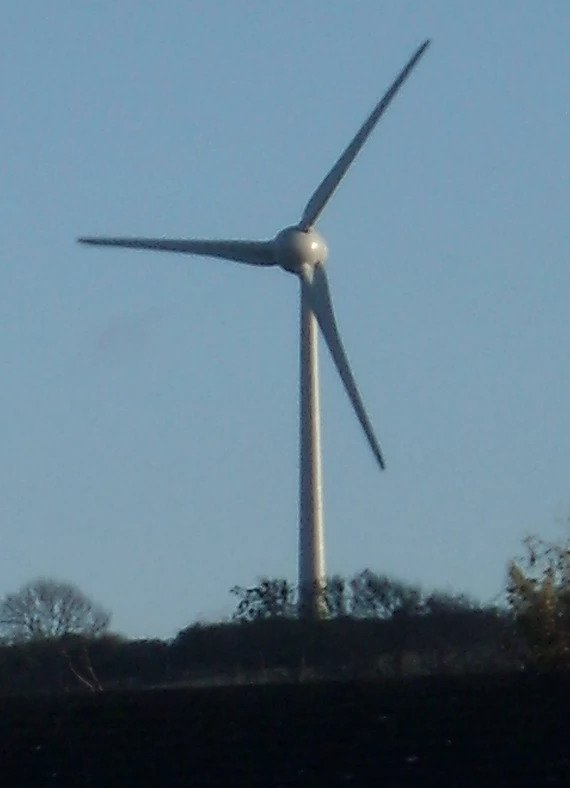 I wrote a story this week that brought into sharp focus just what an awful decision the government's green light for the Hinkley Point C power station is.
The story was for the European NGO lobby group Transport & Environment, for which I've been writing for 25 years. The story was about a new record-low price for energy from renewable sources – Sweden's largest energy company, Vattenfall, has won the contract to build two wind farms in the Danish North Sea with a bid to sell the energy from the farms for €60 per megawatt hour (mWh).
What makes this newsworthy is that only 10 months ago Vattenfall won another Danish wind farm contract at a then record-low price of €103 per mWh. Since then the record has come down incrementally, with the Danish firm Dong Energy setting the latest record of €72.70 per mWh in July for two wind farms off the Dutch coast. Now it's down to €60.
The announcement of the €60 project came just three days before Theresa May's government confirmed the new nuclear power station at Hinkley Point, which is guaranteed a price of £92.50 per mWh for the next 35 years. In euros, that's around €108, which means the British taxpayer has to fork out a quite ridiculous price for 7% of the UK's energy for the next three and a half decades.
The rapid growth of renewables – both wind and solar – means that within a year that £92.50 is likely to be more than double the price for the latest renewable energy. The Vattenfall scheme in Denmark owes its low price partly to the fact that the site will be very close to the coast, which means lower costs (Vattenfall's website uses the term 'near-shore', rather than 'off-shore' or 'on-shore', because it is so close to land), but it also reflects general advances in wind energy which are happening far more quickly than expected.
I wonder if Theresa May knew that when she called a pause in the Hinkley Point C negotiations, only to be told they were too far down the line and she would be in seriously hot water if she pulled out? It's the only plausible explanation for a scheme that looks utterly out-of-date before it's even built.