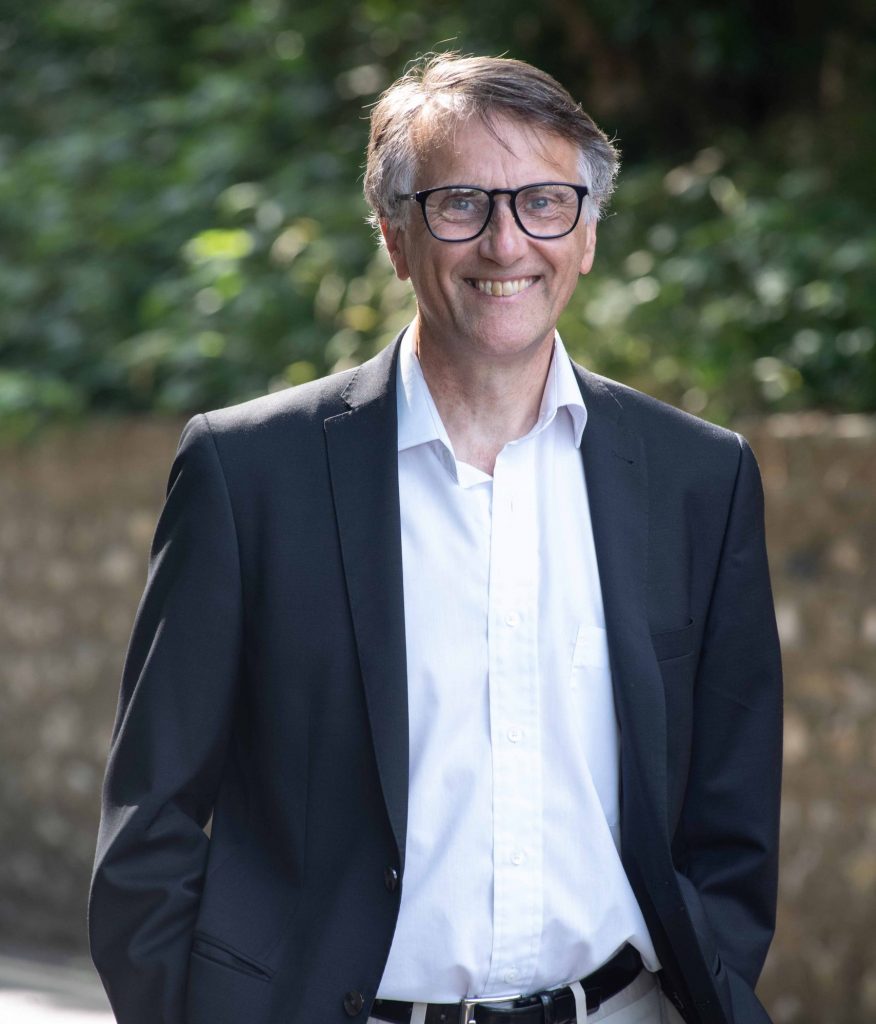 Hello, I'm Chris Bowers – writer, broadcaster, tennis historian, political observer and activist, and general citizen of the world.
Because I work in different fields – mainly tennis, politics and environment – visitors to this site may know me only in one of them. This site has therefore been structured so you find what you need, regardless whether you're looking to hire me for some tennis commentary, seeking my view on some political topic, wanting an after-dinner speaker or master of ceremonies, or asking me to play my violin at a charity concert.
In accordance with my principles, no animals have been harmed in the preparation or maintenance of this website, and if you don't print anything from it, it will not have contributed to forest destruction.
Photo Katie Vandyck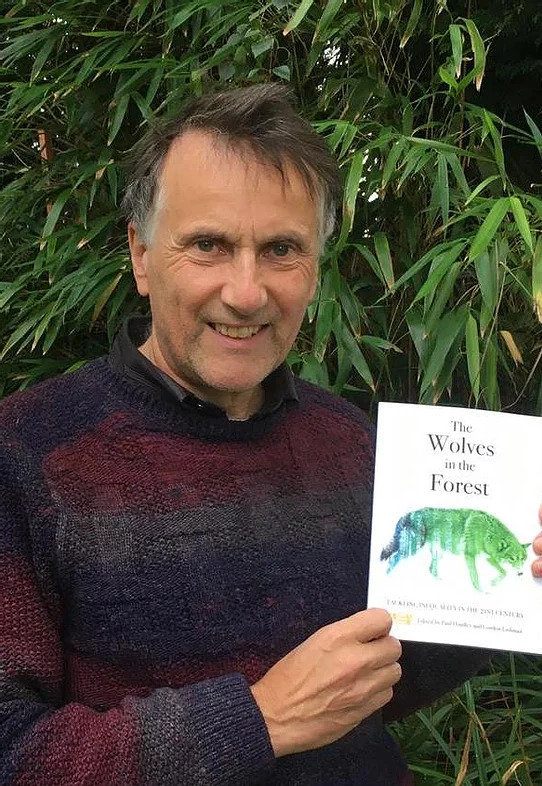 The Social Liberal Forum's new publication The Wolves in the Forest is now out. It looks at tackling inequality in the 21st century, and Chris wrote the chapter on climate change and inequality.